Darren Baker, an artist globally renowned for his astonishing realism, has become one of the UK's most collectable painters since his remarkable portrait of the Queen which was unveiled by Princess Anne at Westminster Abbey in 2011.
Darren has painted Prime Ministers, Royalty and the sporting elite, and his celebrated works hang in collections from 10 Downing Street and the House of Lords to St James's Palace. Darren's art has attracted critical and popular acclaim – described by The Sunday Times as 'thrilling' and 'virtuosic'.
Now Darren is honoured to paint a Hero who Walked For Us and Showed Us The Way ....
A Beacon of Hope to So Many ...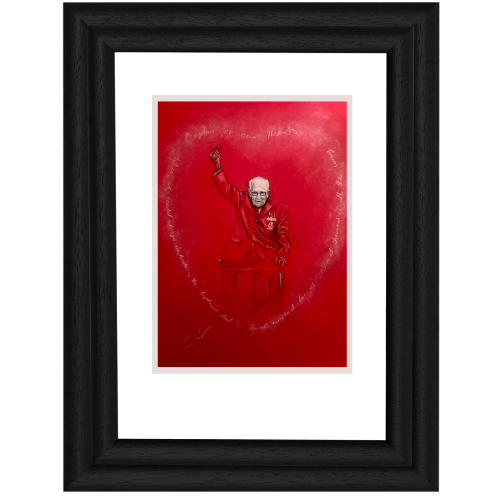 Captain Tom Moore, a 99 year old Army Veteran, who has become not only the world record breaking fundraiser as an individual for charity but, he is fast to become, we believe, a National Treasure who is about to celebrate his 100th birthday who each day, on waking, he first thinks about getting his legs to walk before thinking of the fight the NHS and frontline people are challenged with each day. Darren, an artist who himself is no stranger to raising awareness and funds for charities, with the Mental Health Charities he holds close to his heart, is donating this original and all proceeds from the original and his limited edition prints to the NHS and The Royal British Legion.
"Our country and all our nations, we're all so generous in all sorts of ways. But it's for a super purpose," he said."Nurses, doctors and all the back-up workers, they deserve everything we can give them." - Captain Tom Moore.
The outpouring of gratitude to Captain Tom Moore and the brave heroes of frontline staff is immeasurable. We will continue to help raise those needed funds where all proceeds will be donated to the NHS and The Royal British Legion.
When we couldn't go outside
and showed us all the way
Limited Edition Giclee Print on Paper Image size 12" x 9"

ONLY 100 IN THE EDITION SIZE
Framed £375.00
Delivery £15.00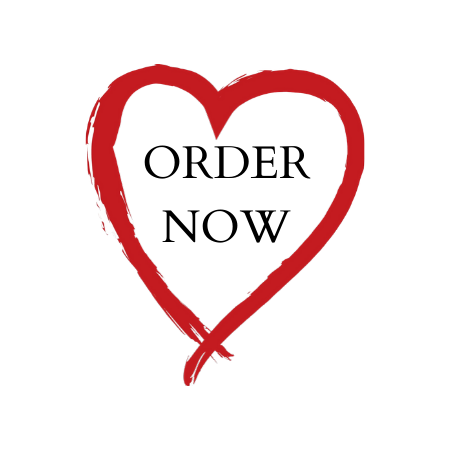 To Purchase please order from the Following Galleries
OR
ORDER NOW BY REGISTERING
your details and we will call you to discuss your order
Your details will NOT be added to any mailing list as we are an Art Publisher and usually only supply to Art Galleries. However, not all our galleries are open during these unprecedented times and are therefore offering you the opportunity to purchase a piece of history by an outstanding artist of an exceptional man who is a National Treasure. We salute you Captain Tom Moore.
Payments methods accepted
ALL MAJOR CREDIT CARDS ACCEPTED AND PAYPAL