Tiger Years are Fierce Years according to the Chinese Zodiac and Jonathan Truss's stunning big cats are definitely living up to this prediction.

These two awesome Limited Edition releases display all the bold, watchfull and badass characteristics of the the breed in vivid stripes and hissing energy.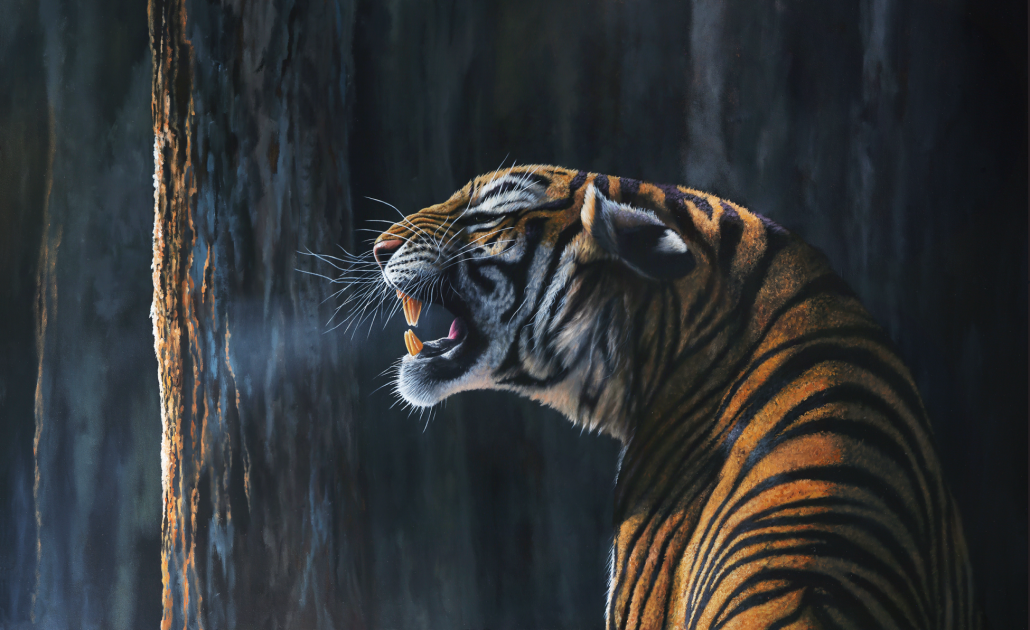 Were you born in a Tiger Year? If so don't let anything stand in your way if you want to secure a print as there are only 45 of each image available worldwide

. You're probably a born leader so now's your chance to lead the way to your nearest gallery who will have more information about these beautiful pieces of art.




Jonathan Truss is one of the world's most respected wildlife artists so explore our website and discover more of his vibrant, charming, amusing and beautifully crafted work.