Inspired by memories of the seas surrounding her native Cyprus, Marina Emphietzi's latest collection "The Shape of Water" is definitely creating waves since it was launched earlier this week.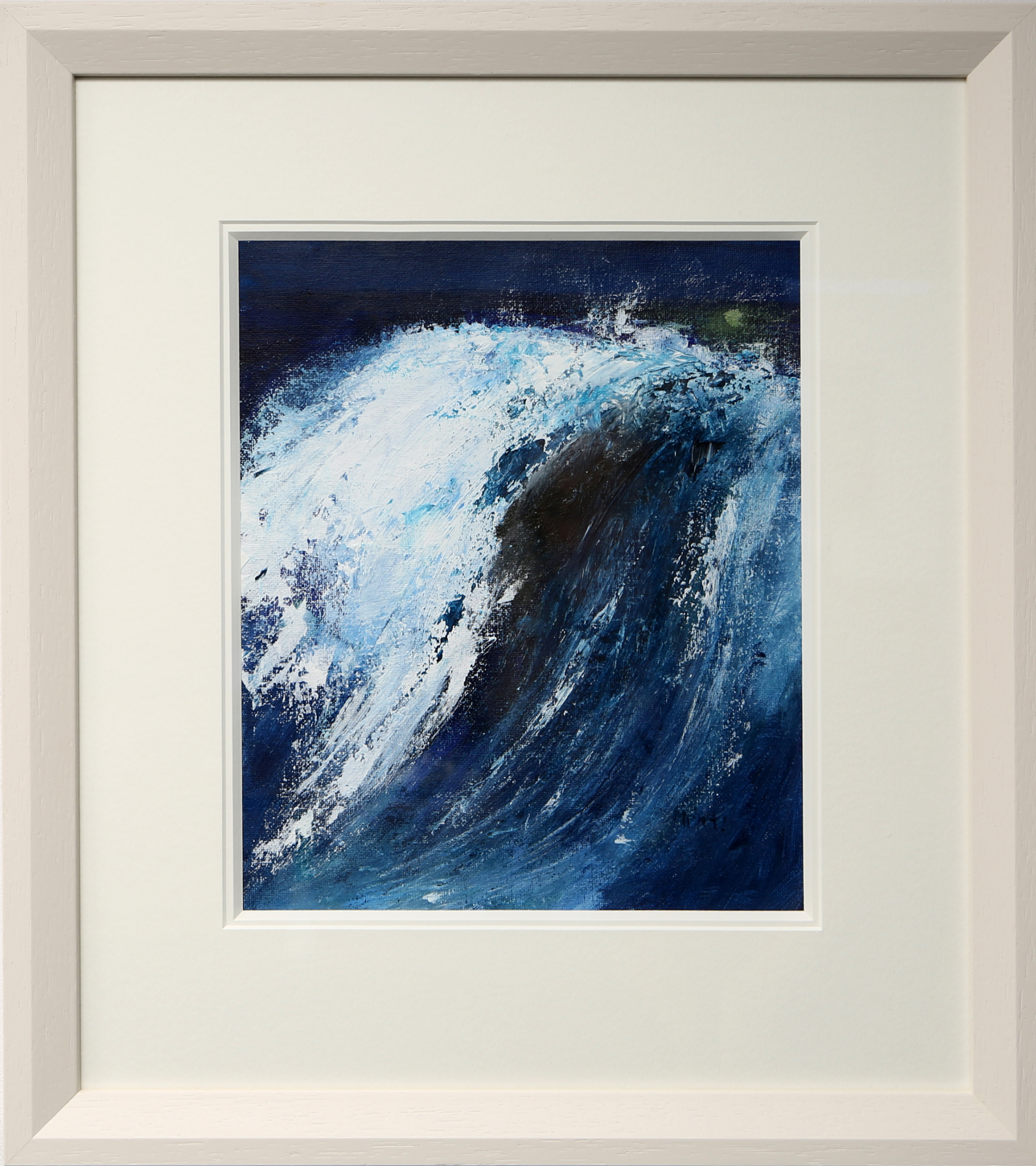 These dynamic small sized originals display the sea in many moods and all are beautifully crafted by this superb artist who normally paints abstract images on large canvases.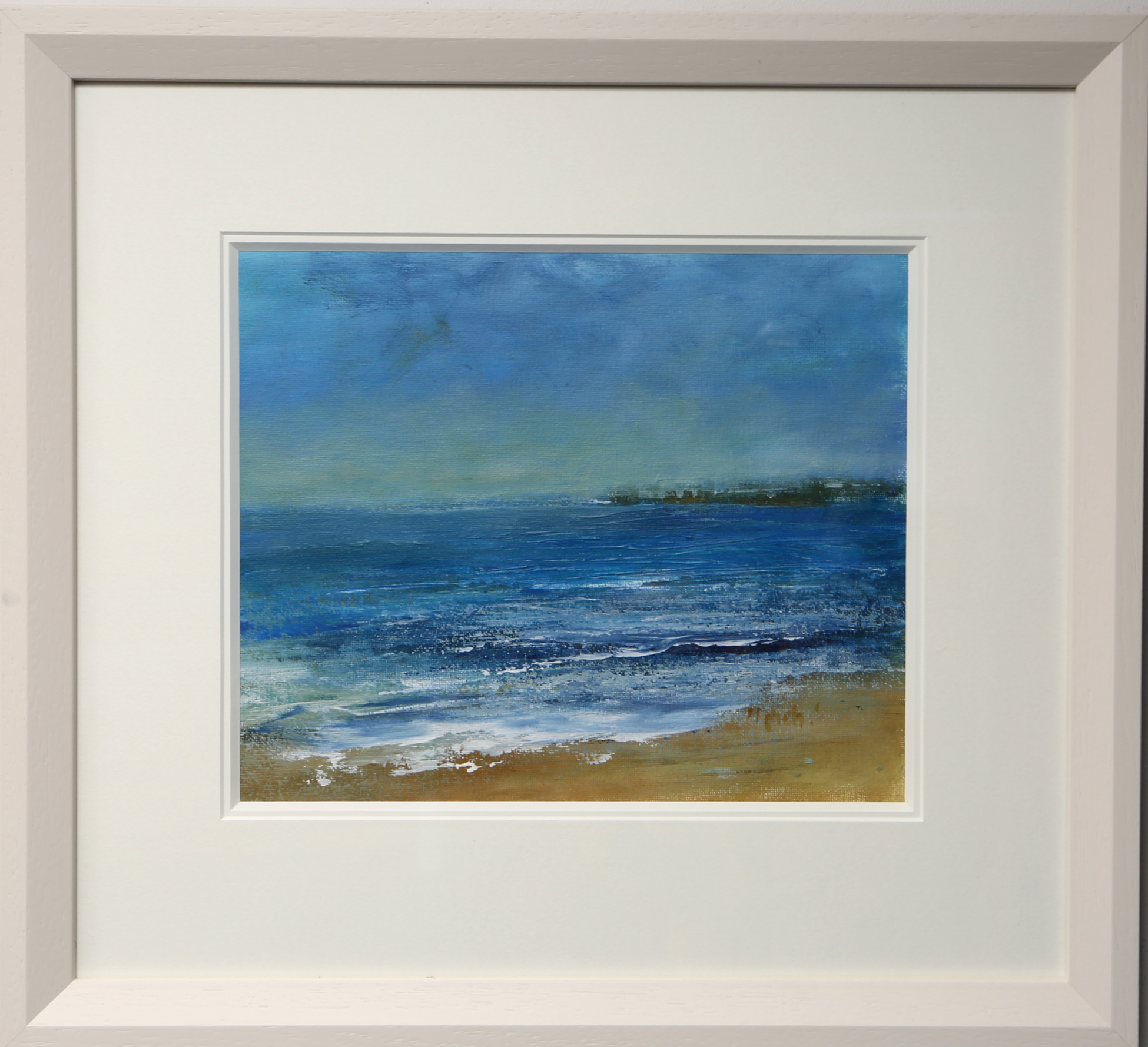 Whether you live inland or by the sea, these images will evoke memories of both calm and turbulent seas and you'll almost fell the salty wind in your face as you absorb them.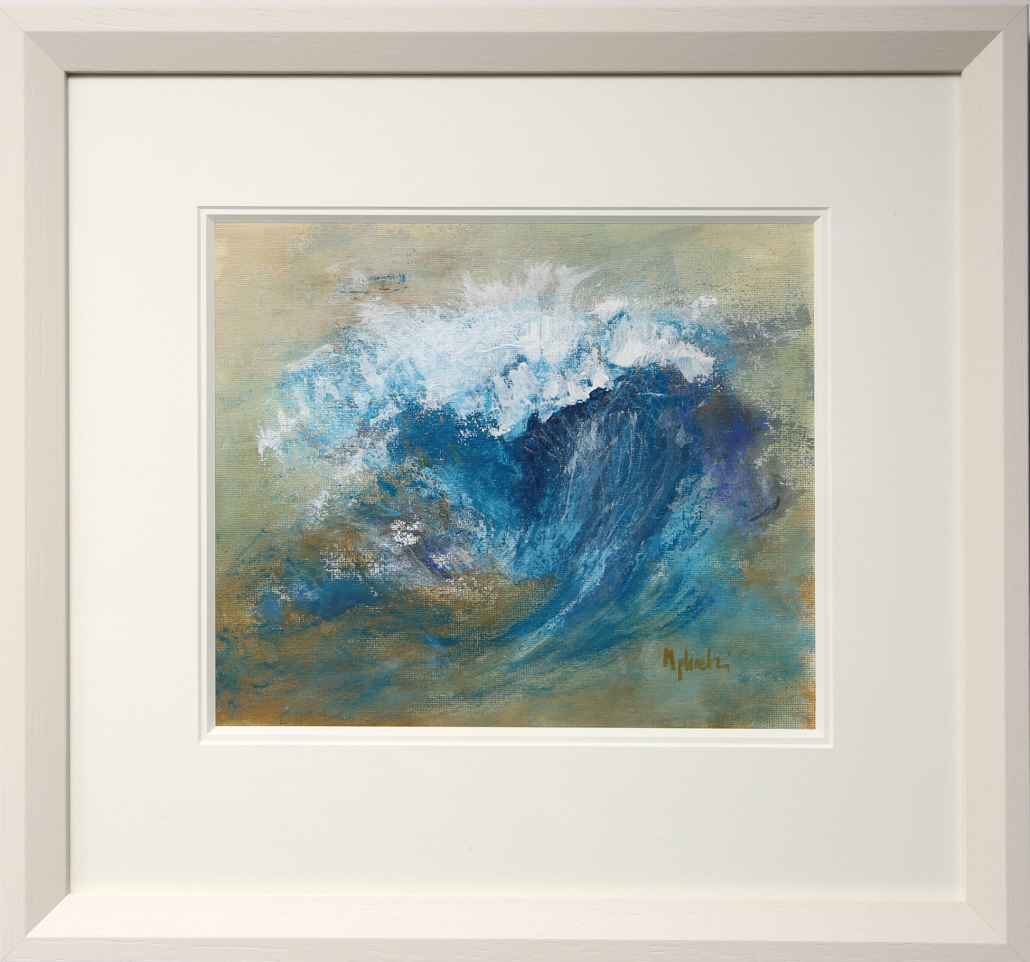 For more information on these pieces please contact your local gallery soon - they are creating huge waves of interest!