STOP PRESS!!
A show-stopping range of ten fabulous new originals have just been launched. All display Neil's artistic genius for creating reflections, sunsets and sunrises on a journey from London via Paris to New York.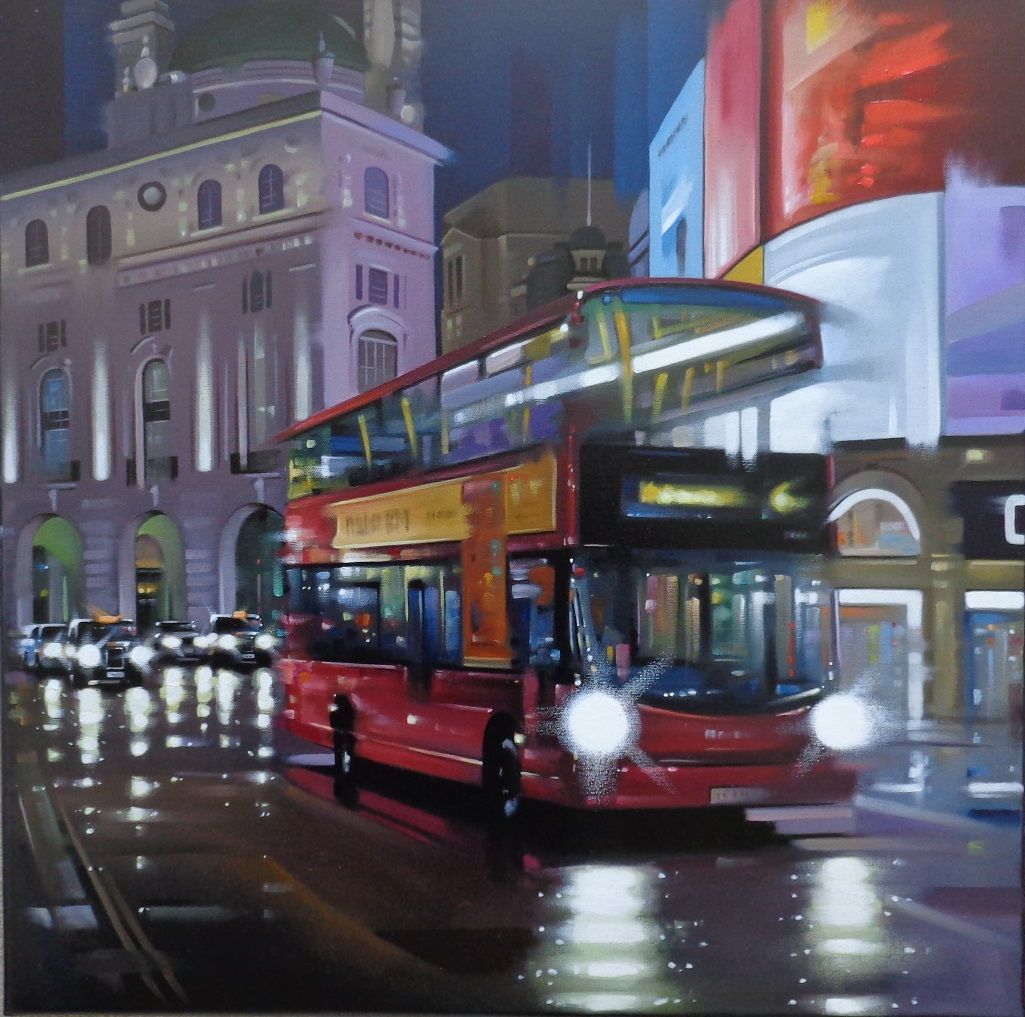 These stunning pieces are dazzling in their bold use of colour and familiar to us all, whether or not we've visited these cities ourselves.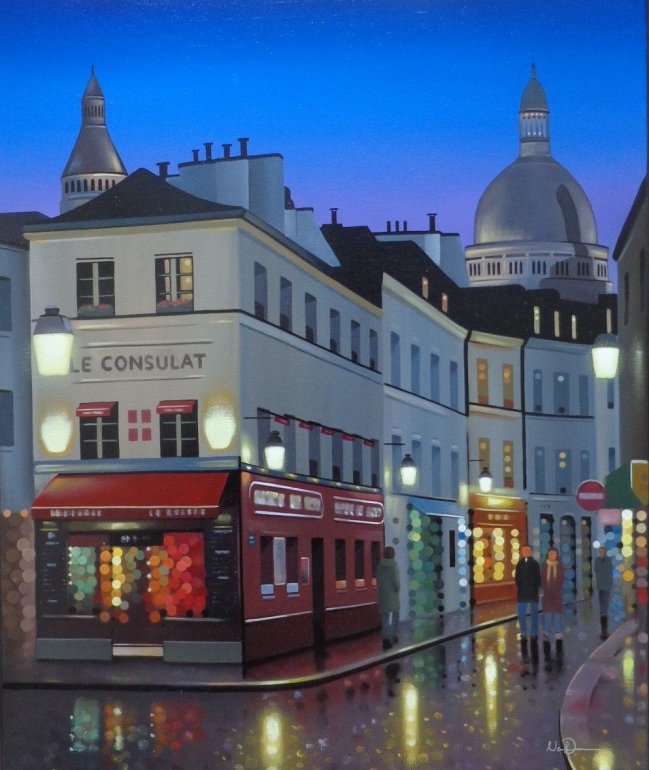 We see familiar views from Neil's unique perspective and, from dawn till dusk, this fabulous artist always delights us with his take on these much loved landmarks.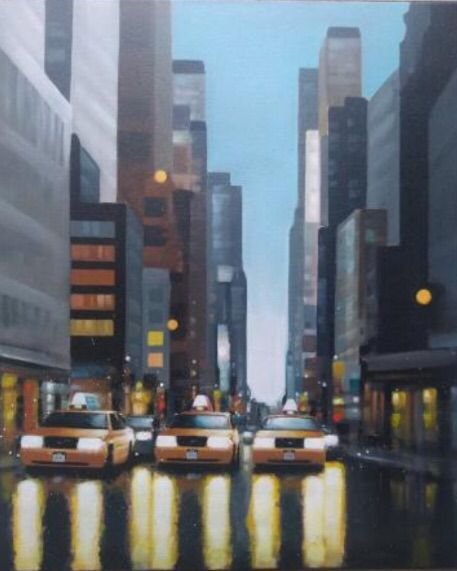 Don't delay in contacting your nearest gallery to discover the complete collection of these very special originals from this popular artist. Limited edition prints are available of two Thames views and, if you can't travel at the moment, all these pieces will instantly transport you to another place and time.