We hope you had a fabulous Christmas and are as excited as we are about the New Year!
While we prepare exciting new launches for 2022, we invite you to make any special requests for Artist Appearances and Boutique Editions ahead of the planned exhibitions we are working on.
This year we are looking or 6-8 galleries to host the exhibition of Art Attack co-founder and presenter, Neil Buchanan. Neil is a truly inspirational and magnanimous artist who is the biggest advocate of supporting Independent Art Galleries throughout the UK, and is a well known and much loved TV Personality too.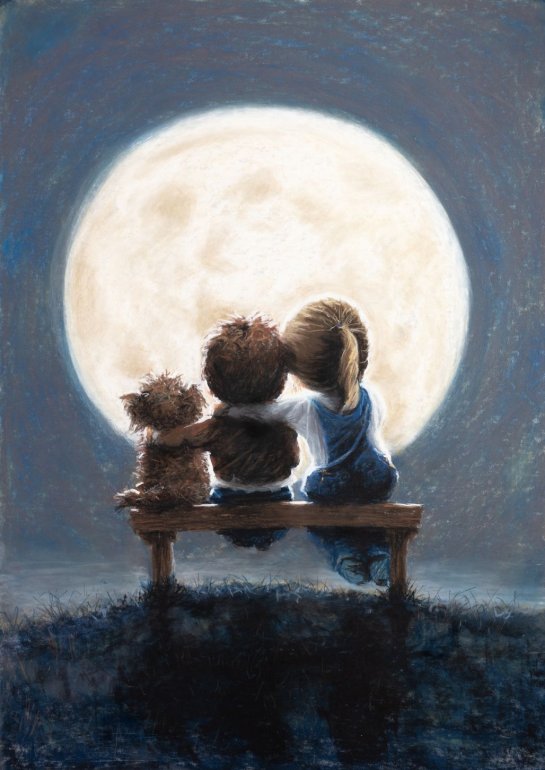 Call Sharon or Lucy now on 01425 293990 or e-mail sales@portfoliofineart.com if you would like to know more!